CDSA conducted a series of webinars addressing research challenges during the pandemic (May 13 – Dec 16, 2020).
The webinars can be watched at the CDSA YouTube channel (https://www.youtube.com/channel/UCgqiDzkwRHhrtjG-Kv1Yrtg)
Online Courses
CDSA is coming up with a range of online courses. Please keep visiting to see the latest updates.
Testimonials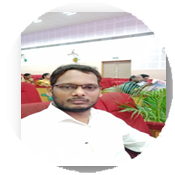 It was a great lecture which cleared most of the doubts about COVID clinical trials
Mr. Elanchezhiyan Devarajan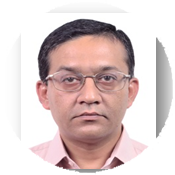 The webinar information was helpful
Dr. Arani Chatterjee
Excellent, clear cut, updated presentation. The need of the hour.
Ms. Kesavaram Padmavathy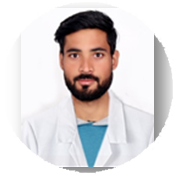 Session was very good and knowledgeable. Thanks for enrolling and looking for some more sessions in future
Mr. Rishab Sharma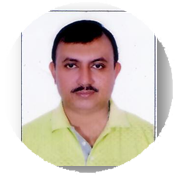 Nice presentation, clear all confusion
Mr. Abhijit Ghosh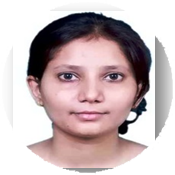 The session was informative.
Ms. Zainab Siddiqui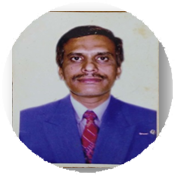 Very Informative and apt for situation like COVID 19 lock down
Dr. Suresha R.N.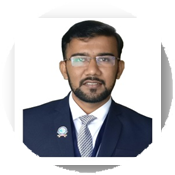 Very informative, enlightening and insightful.
Mr. Suraj More
Core Team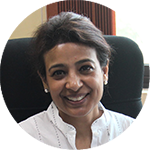 Dr Nitya Wadhwa
Faculty In-charge, CDSA
Senior Professor, THSTI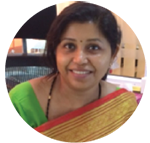 Dr Sucheta Banerjee Kurundkar
Principal Scientist-II ( Training )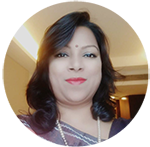 Ms Vandana Chawla
Administrator Training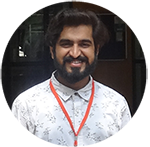 Mr. Jitender Ahuja
Training Coordinator